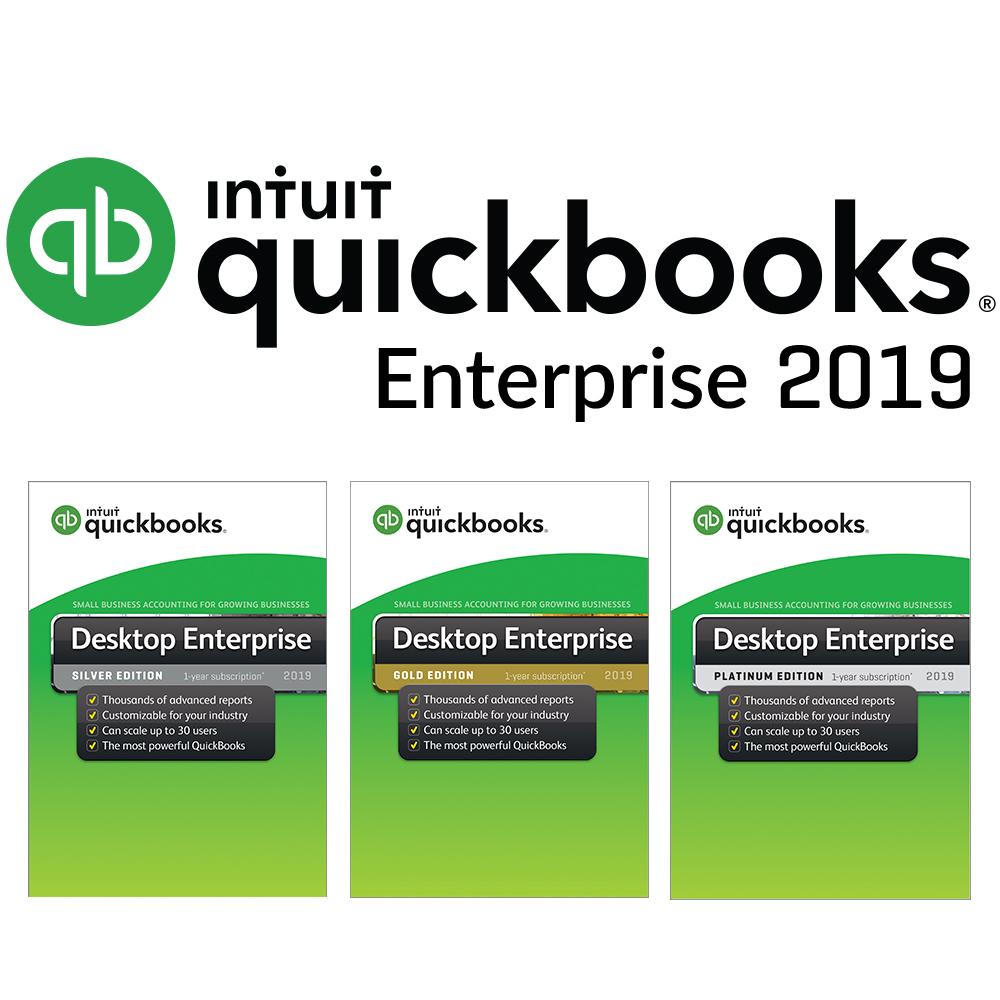 Surely, you should connect internet through an internet service provider (ISP) in the PC. Your working computer must be connected to a local area network (LAN). If you are able to surf internet and finding various content on your Google on your PC, means you are connected to the internet. However, you do not need internet to use QuickBooks software, but "being online" will certainly double the power and flexibility of your software. It will give you an advantage of Internet & features inbuilt in QuickBooks.
Think about the following possibilities:
• Discover the new opportunities with QuickBooks' connected services from the Company menu and select "Business Services Navigator".
• Receive updates of QuickBooks and perform accordingly to get an awesome experience of usage.
• If you are a signed user for the QuickBooks Payroll then you can download the latest tax tables.
Are you a new user?
As you install QuickBooks software, you are prompted to activate the program, and if you wish to do so online, QuickBooks guides you set up your Internet connection. It's a perfect idea to activate as soon as possible so that you could start using all of the QuickBooks online features.
Features
If you haven't activated your copy of QuickBooks so far after installation, then you may do it any time by selecting Activate QuickBooks from the File menu. If you are unable to see Activate QuickBooks under the File menu, means QuickBooks is already activated.
Are you an upgrader?
If you have an older installed version of QuickBooks, then for your information new software uses the same Internet settings as the previous version. In case, you altered your internet service provider between then and now or switched from using a modem to using a direct connection (for example, cable or DSL) then you can change your setting manually.
How to set up an Internet connection:
Go to help menu, select Internet Connection Setup.
If you have not used QuickBooks before, then first you need to go online, to activate your software, QuickBooks automatically launches the Setup wizard of internet connection.
Follow all the instructions shown by setting up wizard. If you need help anytime, click to help, or click done, if you have successfully done it.
Changing an Internet connection
If you are already connected to the Internet, then you can modify the connection settings.
You may also fix some other ways so that QuickBooks could connect to the Internet. So, it will give you an alternate option to connect with the Internet, if your regular connection is down for any reason.
QuickBooks Support service experts provide you assistance regarding the internet connection set up wizard, you can contact to the support team or you can write a mail @ support@quickbooksupport.net